Richard Pawley Appointment as a Judge on the 2020 Park World Excellence Awards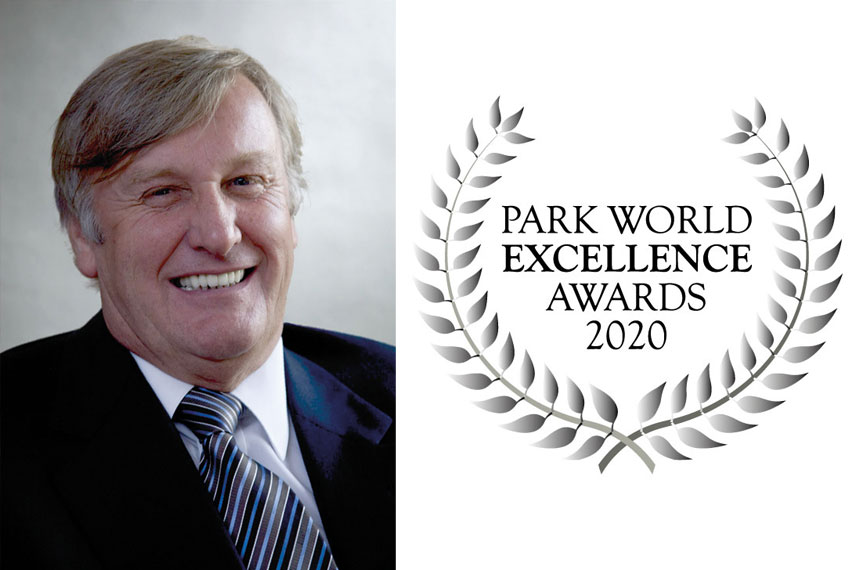 Richard Pawley, Director for Rides and Safety of VTP Global was invited to join the main panel of judges for the 2020 Park World Excellence Awards.
These awards are given to celebrate the very best of Operators, Manufacturers, Suppliers and Individuals within the Theme Park, Water Park and FEC Industries.
The awards are an unrivalled platform for recognition of the very best entertainment destinations within the UK, Europe, Africa and the EMEA Regions, and soon to cover the whole world.
VTP Global wish to congratulate all winners of the 2020 awards and Richard Pawley looks forward to judging the Park World Excellence Awards in 2021.
More information on the individual awards can be seen on the following link:
www.parkworldexcellenceawards.com/2020/12/08/park-world-excellence-awards-2020-a-triumph-for-the-industry